In Cedarcrest Prosthetic Centre our experienced Physiotherapists spend hours with the patient with limb loss during the rehabilitation phase. The role of the physiotherapists include; explaining and demonstrating to the amputee the replacements available, teaching crutch gaits, emphasizing good posture, teaching proper bed positioning to prevent contractures, teaching graduated exercises to prevent contractures and loss of strength, Physio sessions as part of a treatment package with a new prosthesis and many more.
In the post-prosthetic period the therapist is responsible for the checkout of the prosthesis and the training in its use. The time involved is determined by many factors, such as type of amputation, level of amputation, multiplicity of amputations, age of the amputee, motivation of the amputee, plus economic and social factors.
Examples of Conditions treated
Stroke, spinal cord injuries, neck/back Pain, upper and lower limb problems, fractures, sprains, tendonitis, bursitis, rehabilitation or recovery from orthopedic surgery, etc.
Our physiotherapists form an integral part of our team. Having access to our prosthetic service ensures that you not only get the most suitable components, but the tools and knowledge to ensure you achieve maximum mobility and independence. For our patient's best interest, our physiotherapist and Prosthetist work closely together.
Franklyn Amaneto – Prosthetist Orthotist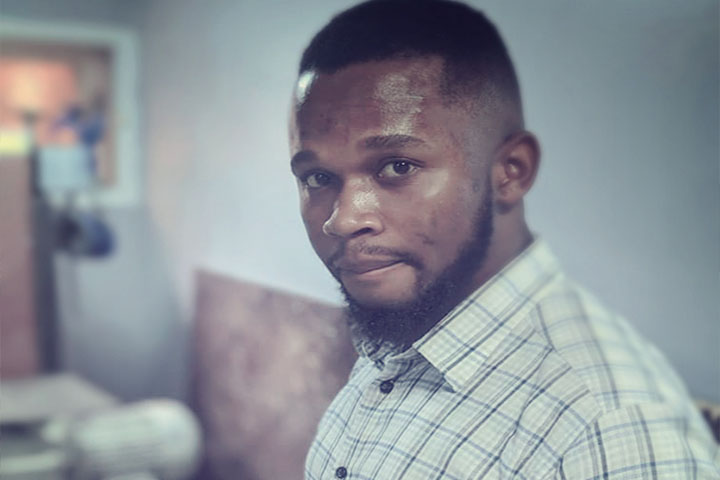 Christian Eze – Prosthetist Orthotist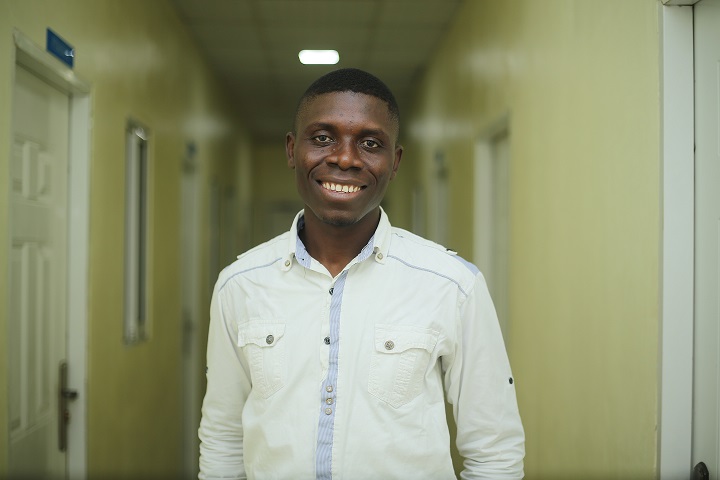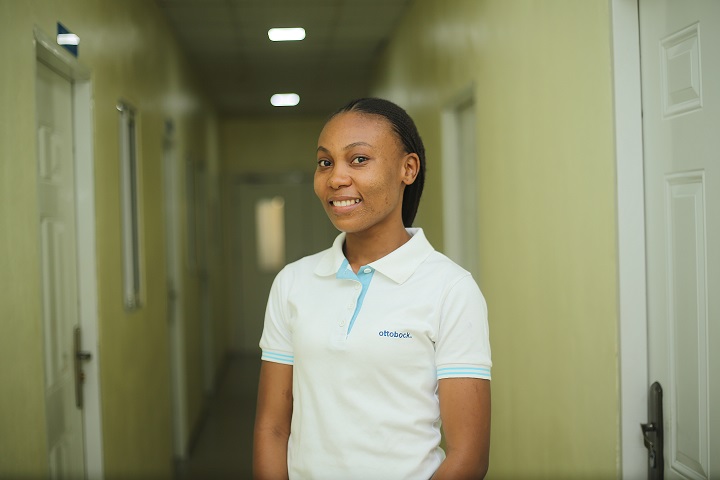 Bukola Adebayo – Prosthetist
Edna Buba – Physiotherapist
Ezinne Ndubuisi – Prosthetist/Orthotist
Ezinne Ikwunne – Physiotherapist