Our Ottobock Certified Prosthetists are experienced and trained in all levels of lower limb amputation, which includes;
• Partial foot
• Below knee
• Knee disarticulation
• Above knee
• Hip disarticulation prosthesis.
Proper assessment, fabrication and fitting needs to be achieved in not less than two visits to the facility. Time is needed to allow the individual to adapt to the new and adjusted prosthesis.
We will always recommend the appropriate components to suit a patient's prosthetic need and make them fit appropriately back into the society.
Franklyn Amaneto – Prosthetist Orthotist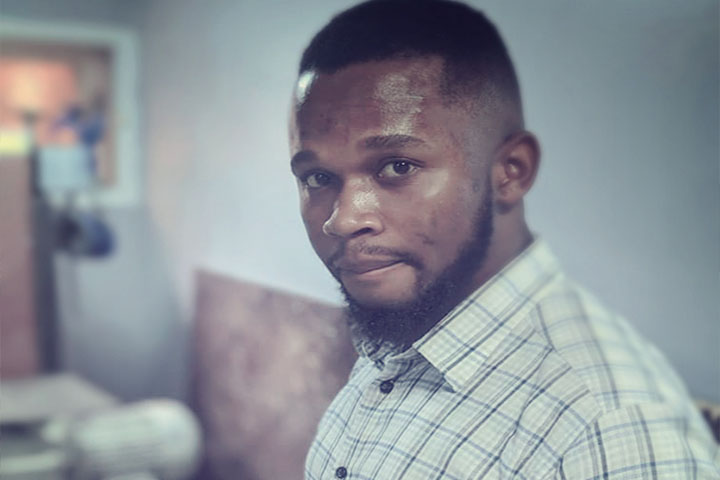 Christian Eze – Prosthetist Orthotist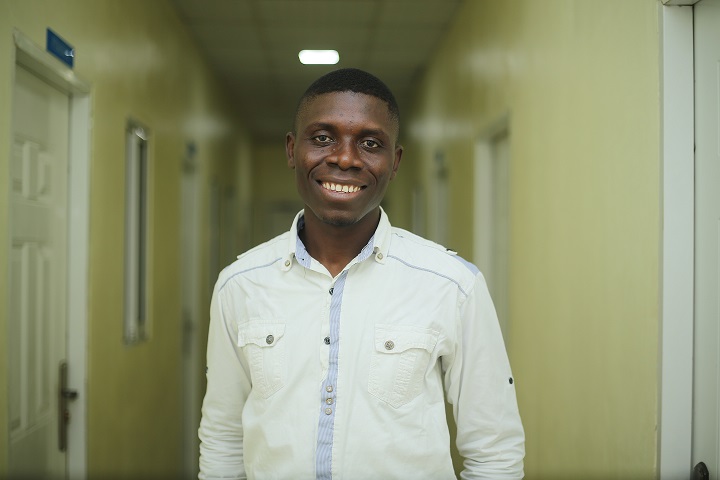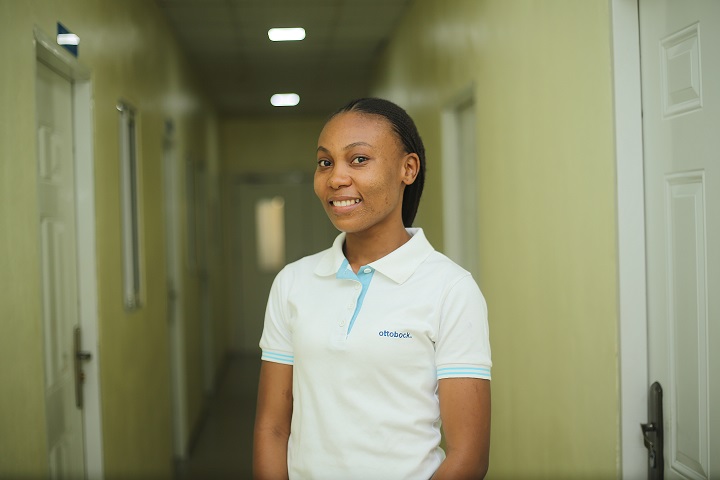 Bukola Adebayo – Prosthetist
Edna Buba – Physiotherapist
Ezinne Ndubuisi – Prosthetist/Orthotist
Ezinne Ikwunne – Physiotherapist